Kat Carr – Writer
Kids Theatre
My most recent creation is a Musical for kids, coming out in 2021.
Go for Gold
(WORKING TITLE)
Wittyfields School has a problem.
The kids are smarter than the teachers …
or are they?
Go for Gold is a musical for performance by primary school aged children. It is modern, kid-centric, and designed to give kids the chance to perform fun, accessible material—material they can do well.
It's a story about things that matter to kids, things like computers, wi-fi (!), friends, learning, and getting along. Through rivalry, misunderstandings, and unexpected twists, they learn that working together and making new friends is the real definition of winning.
Nearly all roles are non gender specific. They can be played by either a girl or a boy, and there is a range of performance opportunities for lots of kids of all ages and stages. There are some great roles for kids who are serious about honing their drama skills, funky songs for kids who love to sing, scenes for group singing/choirs and dancers, and lots to do for kids who just want to have fun.
Themes are centred on friendship, perseverance and success being defined by working together towards a common goal – and kids will live and experience those themes just by getting involved.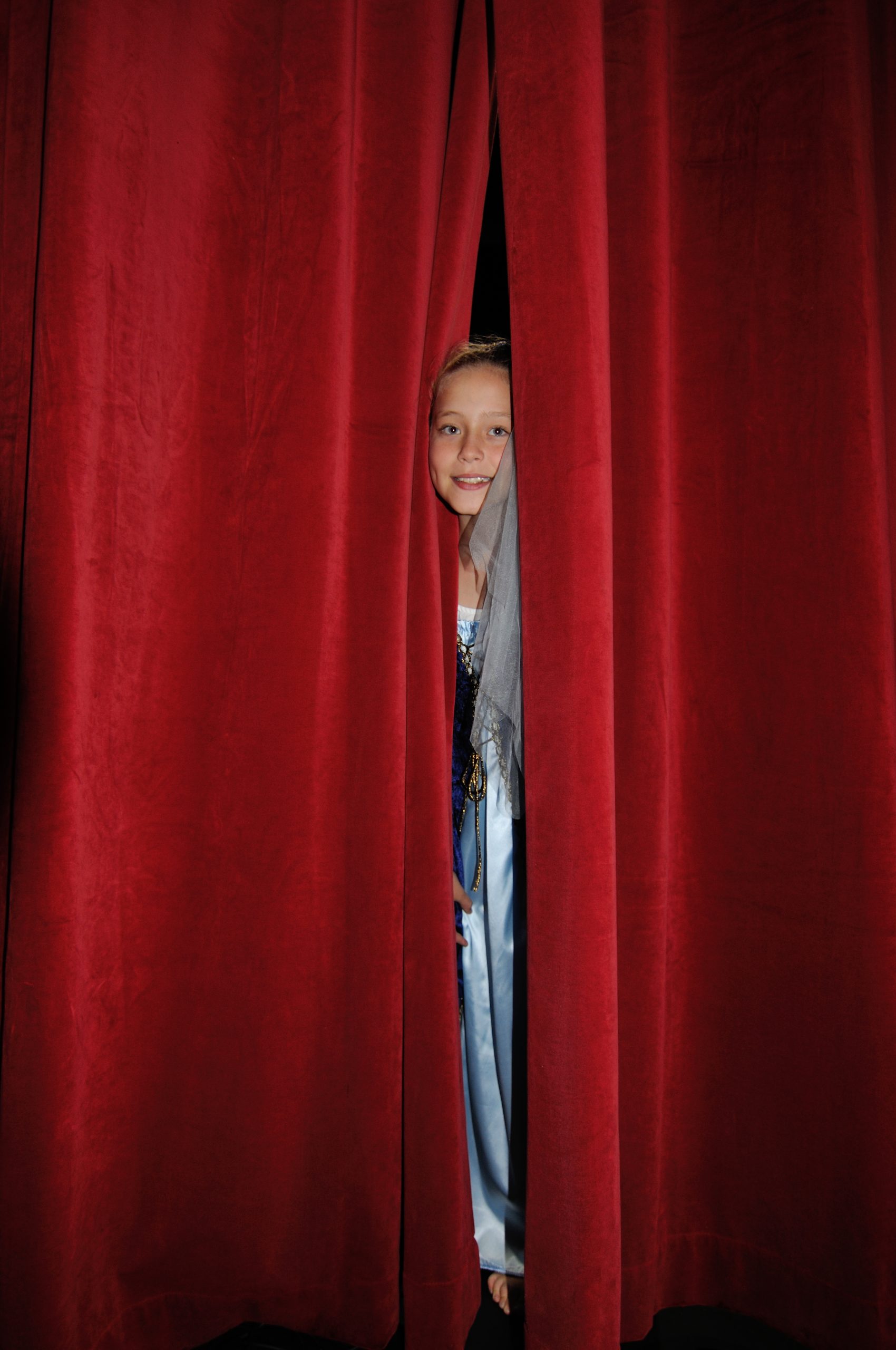 If you are a drama or school teacher and you'd like more info, get in touch via the contact form.