Kat Carr – Writer
Kids Theatre
A new Musical Comedy for performance by primary school children – Going for a Song.
When your school is a tech wreck, you need to get G.O.I.N.G. That is to say, you need a Gigawatt Optimum Interface New Generation server.
But they're not exactly going for a song.
Or are they?
The students of [Insert parody of the name of your school here] School have a problem: Their ancient computer server keeps breaking down, the school can't afford an upgrade, and the teachers don't seem to have a clue about troubleshooting. When a solution comes along in the form of a National Song Competition with a huge cash prize, the kids set their sights on making the ultimate song to represent their school and win the money to pay for a new computer system for their school.
But musical tastes and monster egos begin to clash. They soon discover it'll take more than funky beats to bring home the prize … and that sometimes you win, and sometimes you learn.
A fun story that can be customised to be set in your school, GOING for a Song is a Musical Comedy for, and about, 21st Century kids. It has catchy-but-easy original songs that stay in your ears. The themes of friendship, team work and the definition of success resonate with young and old.
There are 19 gender neutral roles, and lots of fun parts for a medium to large ensemble cast.
GET IN TOUCH via the button below for a scene-by-scene synopsis and information about the full performance pack.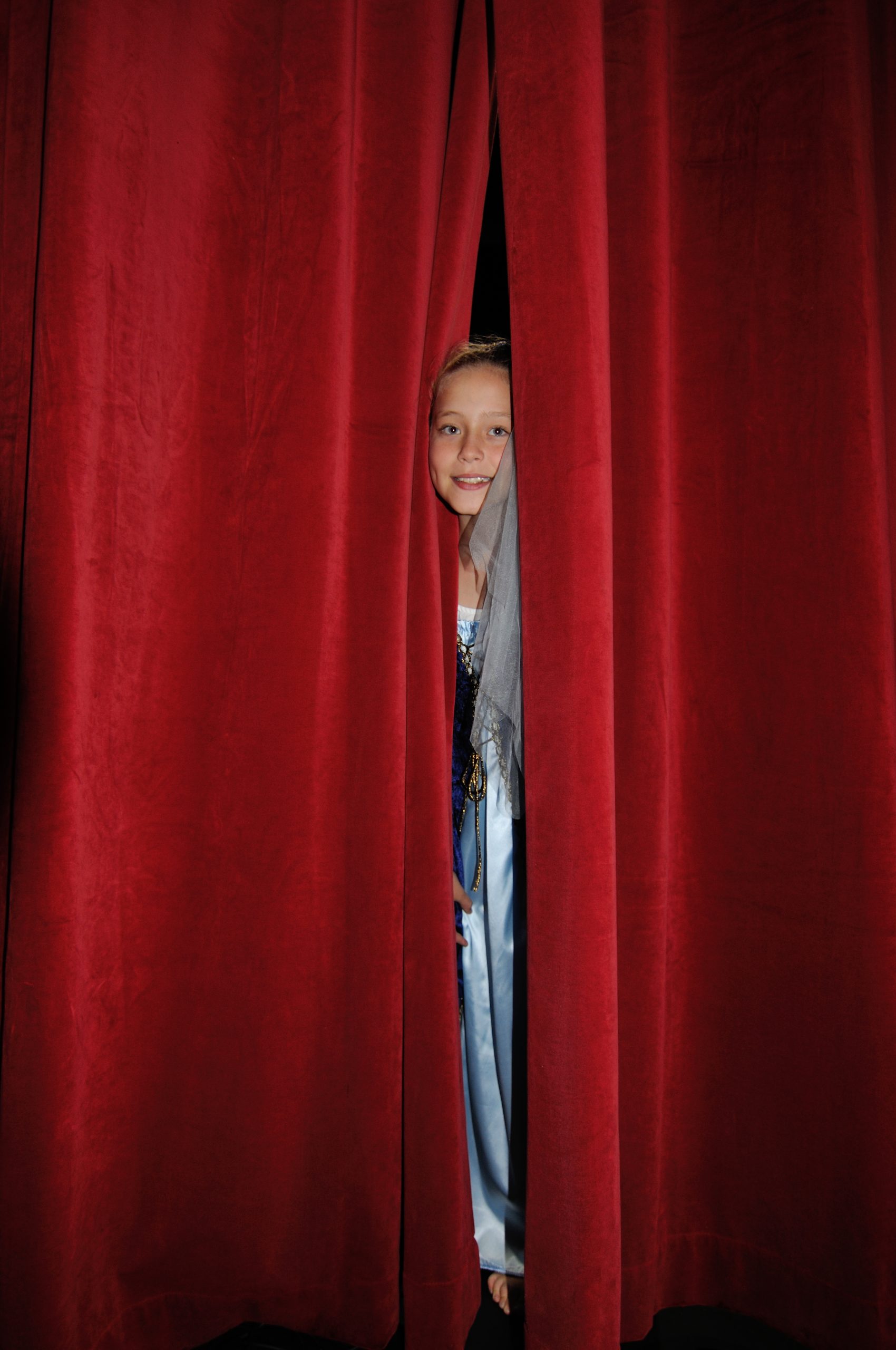 Here's where to find everything you need.